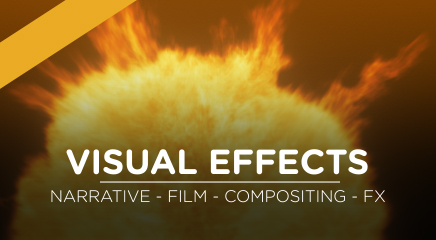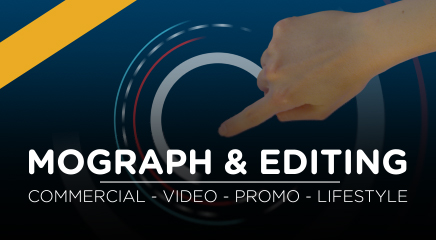 Thousands of FREE full-HD & pre-keyed VFX & media elements to amp up your videos.
An archive of original music and sfx to add to your videos.
Awesome new group where you can share your videos that use VFX from FootageCrate with other members of the community. Anyone who wants to take their game to the next level, join here.
If there is something you need that you can't find in our archives let us know and we will add it to our queue.
Make Stunning Cinemagraphs!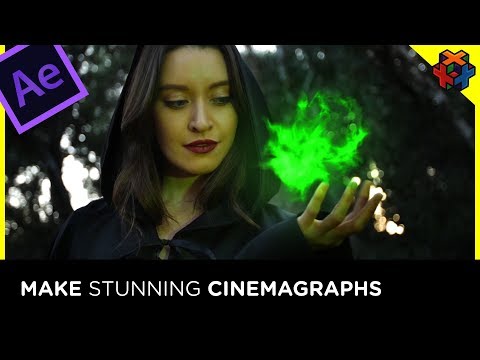 After Effects · Intermediate
The Most Useful Tips For Premiere Animations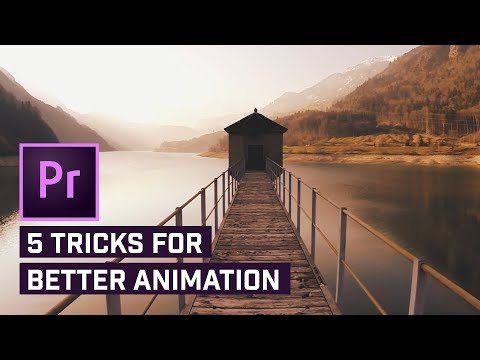 Adobe Premiere · Intermediate
Submissions for this month's 10 second contest Prank Gone Wrong are now open! Think you got what it takes? Join the Show!
1st place for last month's contest Bad One-Liners goes to Jacky Jones Ford TV!