Brand Packages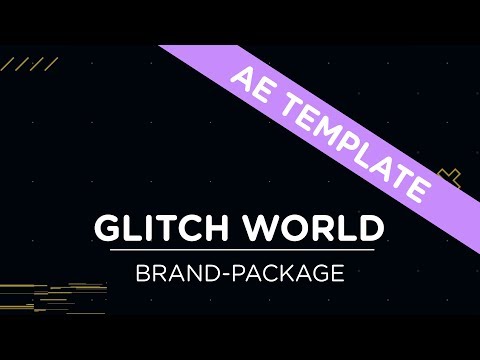 Glitch World - 4k or 1080p. 30 FPS
Brand Packages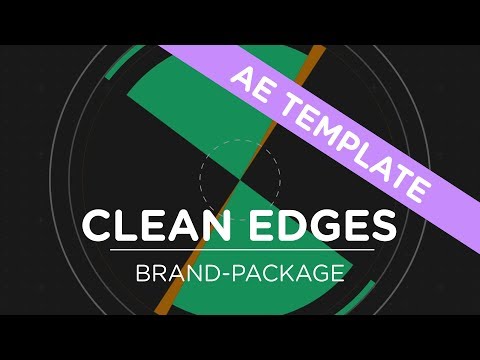 Clean Edges - 4k or 1080p. 30 FPS
Titles and Intros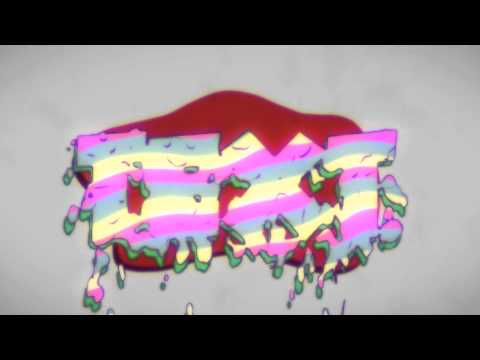 Drippy Text - 1080p Requires Trapcode Particular Plugin - AE CC 2014
Titles and Intros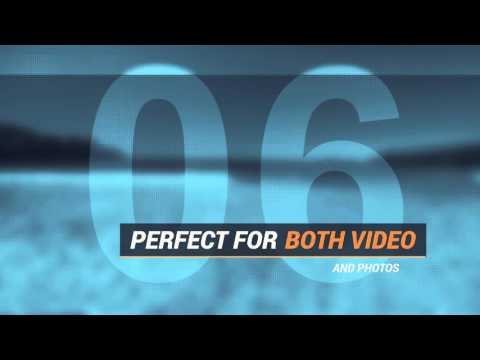 Slick Title Transitions - 1080p Easily edit precomps to create your own custom dynamic intro or title animation.
Add Ons / Elements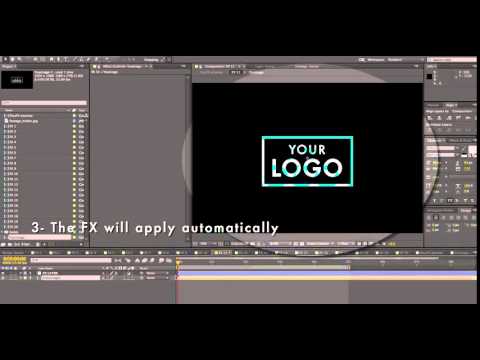 20 Easy Glitches/Distortions - 4k 20 drag and drop templates for awesome distortions and glitches, no additional plugins required!
Add Ons / Elements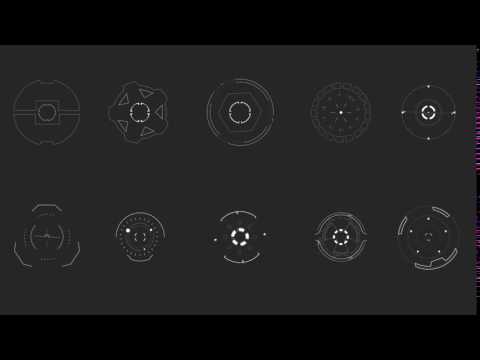 10 HUD Targeting Elements - 1080p These 10 vector HUD targeting systems can be combined and layered to bring advanced looking animations to your videos with ease.
AE:MISC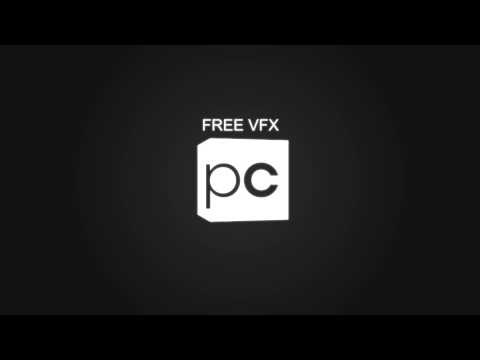 Its A Box - 1080p Requires version AE 2014 or later
AE:MISC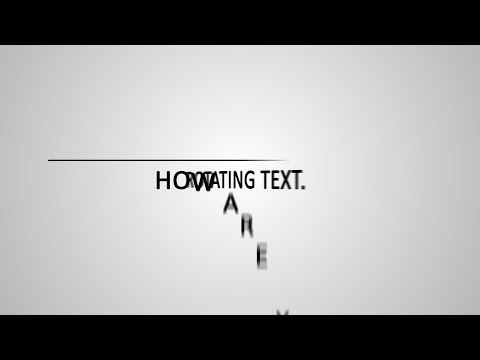 Rotate Don't Hate - 1080p Requires version AE 2014 or later