We created a new group where you can share your videos, tips, tricks, and get critique from your fellow filmmakers. Anyone who wants to take their game to the next level, join here.

Posted by ProductionCrate on Sunday, July 25, 2017


Submissions for this month's 10 second contest "This isn't my final form" are now open! Think you got what it takes? Join the Show!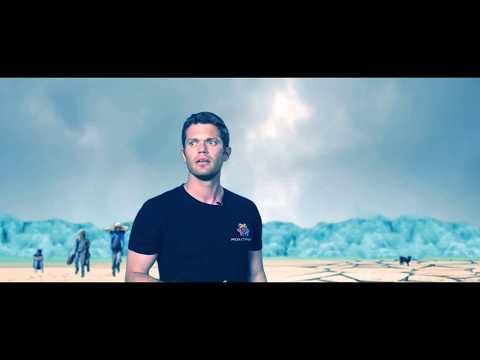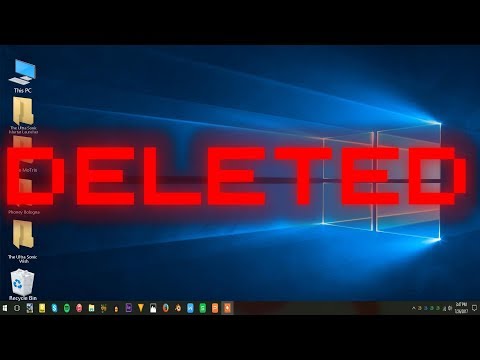 How to SEAMLESSLY Loop your Fire Assets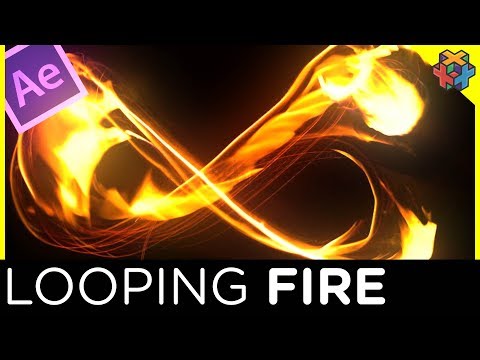 After Effects · Beginner
Make a ForceField in Hitfilm Express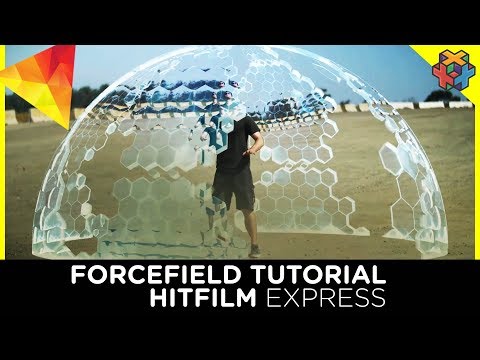 HitFilm · Intermediate